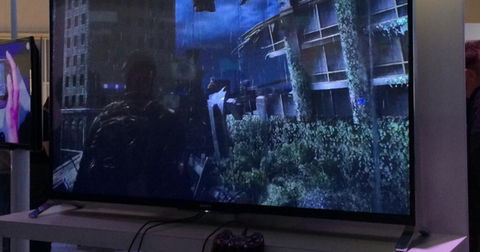 ¿Qué juegos tiene PlayStation Now? Te los mostramos en esta lista
Juan Montes
PlayStation Now está listo para su llegada a España y a otros muchos países de Europa. El servicio que ya lleva tiempo triunfando en Estados Unidos y haciendo las delicias de los seguidores de la marca aterrizará en algún momento por determinar de 2019. Al ser un servicio prácticamente desconocido en nuestro territorio es lógico que surjan muchas dudas al respecto, como, por ejemplo, qué juegos incluirá en el momento de su llegada. Y eso es lo que vamos a intentar resolver en este artículo.
¿Qué juegos incluye PlayStation Now?
Lo primero que debes saber es que el servicio de PlayStation pone a disposición más de 600 juegos del catálogo de PlayStation 4, PlayStation 3 y PlayStation 2. Esto supone un amplio abanico de títulos que ser disfrutados por cualquier que adquiere la cuota a la que estará disponible PlayStation Now. No obstante, hay una pequeña distinción entre ellos: algunos solo estarán disponibles a través de la nube, mientras que otros se podrán descargar para jugarse sin necesidad de conexión a Internet. A través de este enlace puedes ver la lista de juegos al completo.
¿Qué juegos puedo descargar para jugar sin conexión?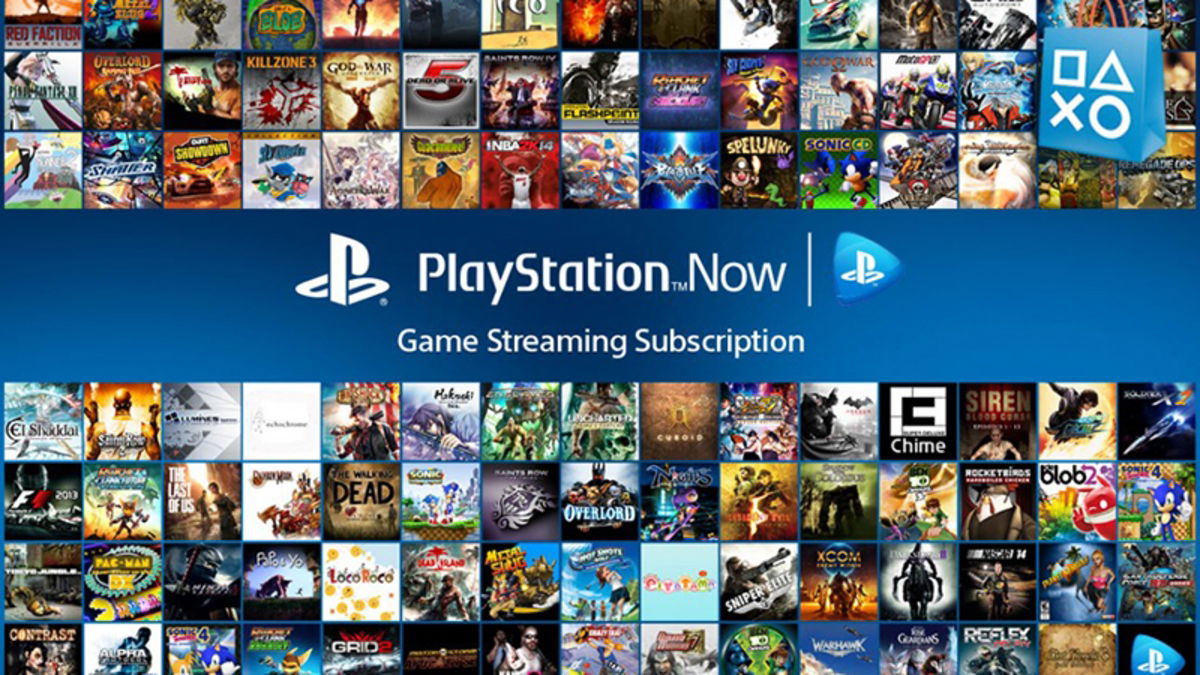 La lista de videojuegos que se pueden disfrutar sin tener acceso a la nube es más limitada, pero dispone de más de 200 títulos en total, por lo que no es una cifra nada desdeñable. En este listado que te dejamos a continuación, puedes verlos todos.
Juegos de PlayStation 4
Abzu
Aces of the Luftwaffe
Active Soccer 2 DX
Adam's Venture: Origins
Adr1ft
Aegis of Earth: Protonovus Assault
Agatha Christie: The ABC Murders
Air Conflicts: Secret Wars
Air Conflicts: Pacific Carriers: PlayStation 4 Edition
Akiba's Beat
Akiba's Trip: Undead & Undressed
Alchemic Jousts
Alienation
Anomaly 2
Another World: 20th Anniversary Edition
APB Reloaded
Aragami
Arcania: The Complete Tale
Assetto Corsa
Atari Flashback Classics Vol. 1
Atari Flashback Classics Vol. 2
Azkend 2: The World Beneath
Back to Bed
Backgammon Blitz
Bard's Gold
Baseball Riot
Battle Worlds: Kronos
Battleborn
Beyond: Two Souls
BlazBlue: Central Fiction
BlazBlue: Chrono Phantasma Extend
Blaze Rush
Blood Bowl II
Bloodborne
Blue Estate: The Game
Bombing Busters
Bound by Flame
Brick Breaker
Broken Age
Brothers: a Tale of two Sons
Cartoon Network: Battle Crashers
CastleStorm Definitive Edition
Chronicles of Teddy: Harmony of Exidus
Clockwork Tales: Of Glass and Ink
CounterSpy
Crimsonland
Dark Rose Valkyrie
Darksiders: Warmastered Edition
Darksiders II: Deathinitive Edition
Day of the Tentacle Remastered
Dead Island Definitive Edition
Dead Island: Retro Revenge
Dead Nation: Apocalypse Edition
Deadlight: Director's Cut
Defense Grid 2
Dirt Rally
Disgaea 5: Alliance of Vengeance
Divinity: Original Sin Enhanced Edition
Doki-Doki Universe
Dragon Fin Soup
Dungeons 2
Dynamite Fishing: World Games
Electronic Super Joy
Enigmatis: The Ghosts of Maple Creek
Entwined
Escape Plan
Everybody's Gone to the Rapture
Exile's End
Exist Archive: The Other Side of the Sky
Extreme Exorcism
F1 2015
F1 2016
Farming Simulator 15
Farming Simulator 17
Fat Princess Adventures
Firefighters: The Simulation
Fluster Cluck
Forestry 2017: The Simulation
Gal Gun: Double Peace
Gem Smashers
Giana Sisters: Twisted Dreams Director's Cut
God Eater: Resurrection
God of War III: Remastered
Goosebumps: The Game
Grand Ages: Medieval
Grand Kingdom
Gravity Rush Remastered
Grim Fandango Remastered
Guilty Gear Xrd Revelator
Guilty Gear Xrd Sign
Hardware: Rivals
Heavy Rain
Helldivers Democracy Strikes Back Edition
Hohokum
Homefront: The Revolution
How to Survive: Storm Waning Edition
Industry Giant II
Ironcast
Joe Dever's Lone Wolf
JumpJet Rex
Killzone Shadow Fall
King Oddball
Knack
Legend of Kay Anniversary
Lego Batman 3: Beyond Gotham
Leo's Fortune
Limbo
Lone Survivor: The Director's Cut
Lords of the Fallen
Lost Sea
Lovely Planet
Mantis Burn Racing
Megadimension Neptunia VII
Metal Slug 3
Mighty No. 9
Moto Racer 4
Motorcycle Club
MouseCraft
MX vs. ATV Supercross Encore
MXGP 2 – The Official Motocross Videogame
Mystery Chronicle: One Way Heroics
NBA 2K16
Nidhogg
Nom Nom Galaxy
Nova-111
OlliOlli
OlliOlli2: Welcome to Olliwood
Omega Quintet
One Upon Light
Overlord: Fellowship of Evil
Payday 2: Crimewave Edition
Pixel Piracy
PixelJunk Shooter Ultimate
Poncho
Professional Farmer 2017
Project Cars
Pure Chess
Pure Hold'em World Poker Championship
Pure Pool
Q*bert: Rebooted
Rainbow Moon
Resogun
Risen 3 Enhanced Edition
Rogue Stormers
Saints Row IV Re-Elected
Saints Row: Gat Out of Hell
Seasons after Fall
Sebastien Loeb Rally Evo
Shadow of the Beast
Shadwen
Sherlock Holmes: Crimes & Punishments
Shiness: The Lightning Kingdom
Siegecraft Commander
Sine Mora EX
Sniper Elite 3: Ultimate Edition
Soma
Sound Shapes
Space Hulk
Sparkle 2
Sparkle Unleashed
Stealth Inc: A Clone in the Dark Ultimate Edition
Stick it to the Man
Stikbold! A Dodgeball Adventure
Strider
Styx: Master of Shadows
Super Dungeon Bros
Super Mega Baseball
Super Stardust Ultra
Table Top Racing: World Tour
Tearaway Unfolded
Tennis in the Face
Terraria
Tetraminos
The Book of Unwritten Tales 2
The Bug Butcher
The Deer God
The Dwarves
The Final Station
The Last Blade 2
The Last Tinker: City of Colors
The Swapper
The Swindle
The Technomancer
The Unfinished Swan
The Vanishing of Ethan Carter
The Witch and the Hundred Knight: Revival Edition
This is the Police
This War of Mine: The Little Ones
Thomas Was Alone
Tiny Brains
Titan Attacks!
Tokyo Twilight Ghost Hunters
Touhou Genso Rondo: Bullet Ballet
Touhou: Scarlet Curiosity
Toukiden: Kiwami
Tour de France 2016
Tropico 5
Ultra Street Fighter IV
Umbrella Corps
Until Dawn
Velocibox
Warhammer 40K: Deathwatch
Wasteland 2: Director's Cut
Whispering Willows
Wild Guns Reloaded
WRC 5 FIA World Rally Championship
WWE 2K16
XCOM 2
Ziggurat
Zombie Vikings
Zotrix
Juegos de PlayStation 2
Ape Escape 2
Arc the Lad: Twilight of the Spirits
Dark Cloud
Dark Cloud 2
FantaVision
Harvest Moon: A Wonderful Life Special Edition
Hot Shots Tennis
Kinetica
Okage: Shadow King
Primal
Rogue Galaxy
Siren
Wild Arms 3
Descubre más sobre PlayStation Now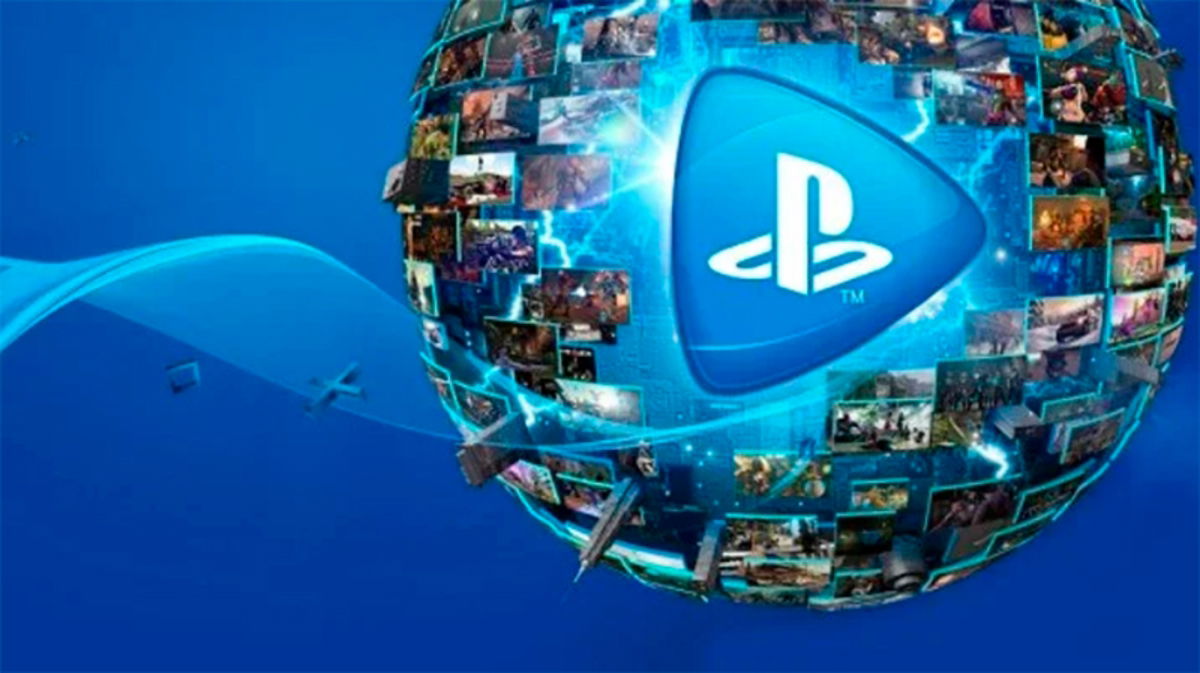 Como todavía puede haber muchas dudas respecto a lo que ofrece PlayStation Now y del modo en el que llegará a nuestro territorio, aquí te dejamos con algunos contenidos adicionales que tal vez sean de tu interés para resolver cualquier duda que pueda surgir al respecto.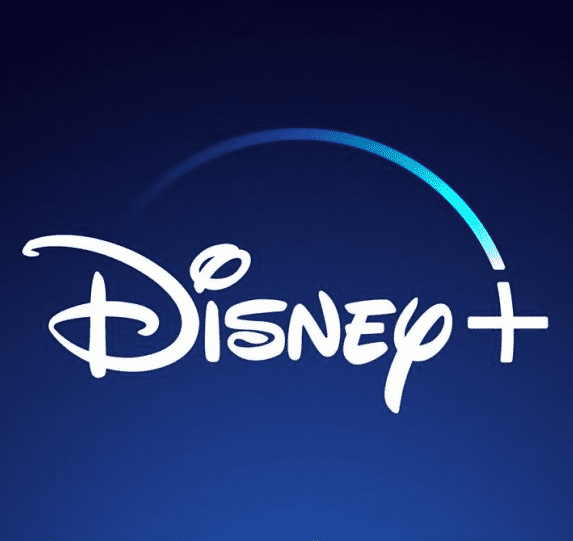 Date de alta en Disney+ por 8,99 euros y sin permanencia